Who is Angie Snow?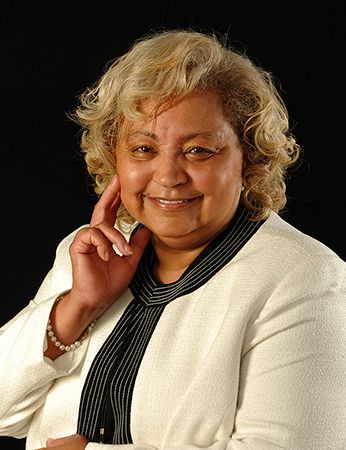 Founder and CEO of Angie Snow Ministries, a non profit organization. Her mission and ministry are to make Christ visible in the earth, so that none would be lost.
She graduated with the distinct honor of Cum Laude from Life Christian University with a degree in theology. She is a licensed and ordained Evangelist. A licensed real estate broker, master cosmetologist, past radio personality, and the published author of two newly released books; Love to God and Streams of Love Journal.
Her philanthropic service and community outreach extended to breast and prostate health, education and awareness. The aim to bridge the gap between the lay community, the medical profession, and the church.
Pastor Angie continues to make an indelible mark on the world aggressively reclaiming territory for the kingdom of God through teaching that empower women as life-givers and help mates, affirming their spiritual identity, encouraging intimacy with Christ, family and the local church strengthening and restoring families, thereby adding to the universal church.



Pastor Angie is a member of the American Association of Christian Counselors.
Pastor Angie is available to speak at your event, conference or church. Click here to request Pastor Angie Snow.