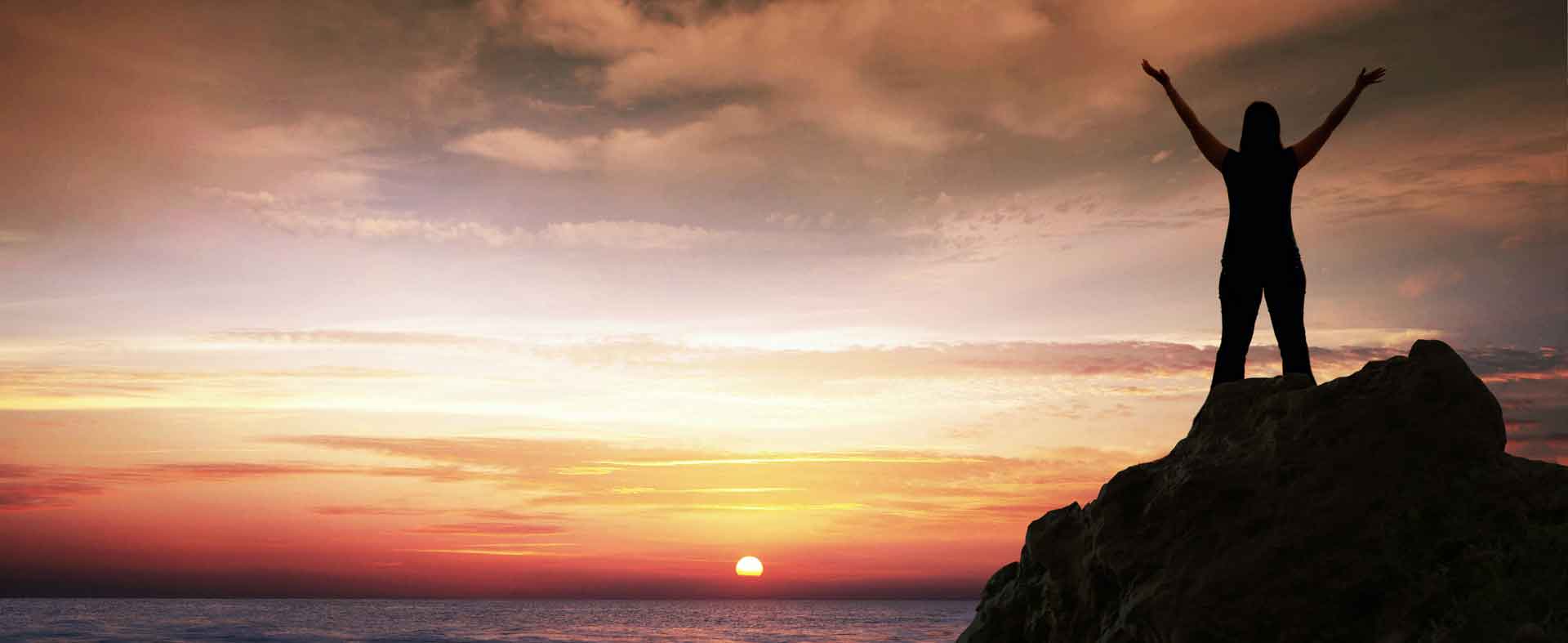 Ought Not This Woman Worship God
1Chronicles 16:37
Worship is daily devotion before the Lord, as every day's work required.
The Lord is to be the object of our constant worship. As Women of Worth (WOW) we are to be diligent in our reverence of the Lord, as in work that is essential. A satisfying walk with the Lord depends on our daily worship of Him. Therefore, David assigned Asaph and the Levites to work in the ministry of worship, "as every day work required."
Sacrifice and praise to the Lord was a vital part of the Old Testament Church daily service. So, ought not this woman worship her Lord in this same way, continually offering up a sacrifice and praise to God, the fruit of lips that acknowledge His name, lifting up our hands giving thanks to Him who is Lord of our lives.
Love to God is the essential nature of worship:
"Worship is to quicken the conscience by the Holiness of God."
"To feed the mind with the truth of God.
To purge the imaginations by the beauty of God
To open hearts to the love of God
To devote the will to the purpose of God"
(Archbishop William Temple)
WOW women worship might be public and sometimes private but, always intentional, creating a life – changing atmosphere and an example for others to follow. Acknowledging, that the excitement of the day may vanish, but the inspired song of praise will remain available for all generations to use in worshiping God.