Addictions are powerful enemies to our relationship with God. Whether the addiction is to alcohol, drugs, sex, gambling, web-surfing, shopping or whatever, addicted people can attest to their seeming inability to control their desires. The good news is that despite the addict's actions, God loves them, will comfort them in their struggles and is willing and able to heal and deliver them.
The implementation of the 12-steps (see illustration) combined with and God's redeeming power and a sensitive Christian counselor are how we deal with the whole person who is addicted. Do you want to be made whole, again?
We start with the truth of the Bible – Stay away from every kind of evil. Now may the God of peace make you holy in every way, and may your whole spirit and soul and body be kept blameless until our Lord Jesus Christ comes again. (1 Thessalonians 5:23NLT)
… Your body is the temple of the Holy Spirit who lives in you and was given to you by God? You do not belong to yourself. God paid a high price for you so, glorify God in your body. (1 Corinthians 6:19-20)
You are a new creation in Christ created for good works. Therefore, be transformed by the renewing of your mind.
ASM Christian counseling includes prayer – Beloved, I pray that in all respects you may prosper and be in good health, just as your soul prospers. (3 John 1: 2)
We encourage you to pray without ceasing, rejoice at all times and give thanks in every circumstance for this is the will of God for you in Christ Jesus (1Thessalonians 5:16-18)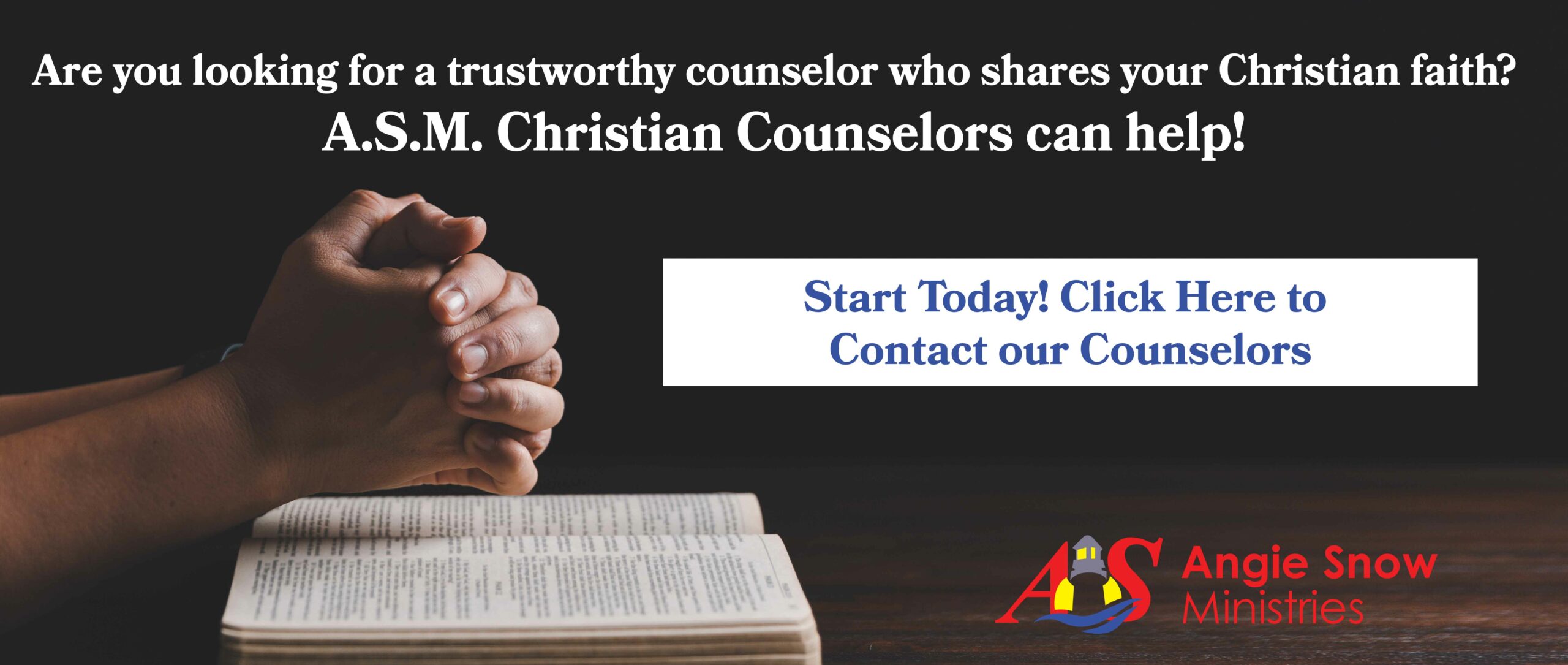 A.S.M. Media Counselors and Service
A.S.M. Media Counseling service is Personal – Private – Convenient – Effective
A.S.M. Counselors are Professional – Available – Certified – Christian
What you will Need to Access our Counseling Service
You will need a laptop or desktop computer with a dependable internet connection and a webcam to access our Counseling service.